2023 Conference Information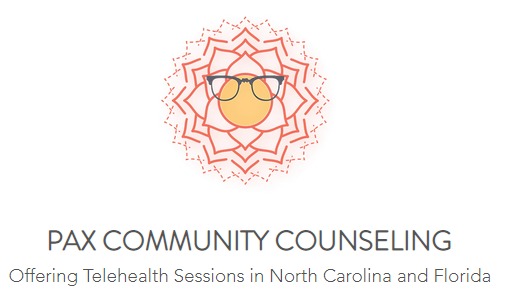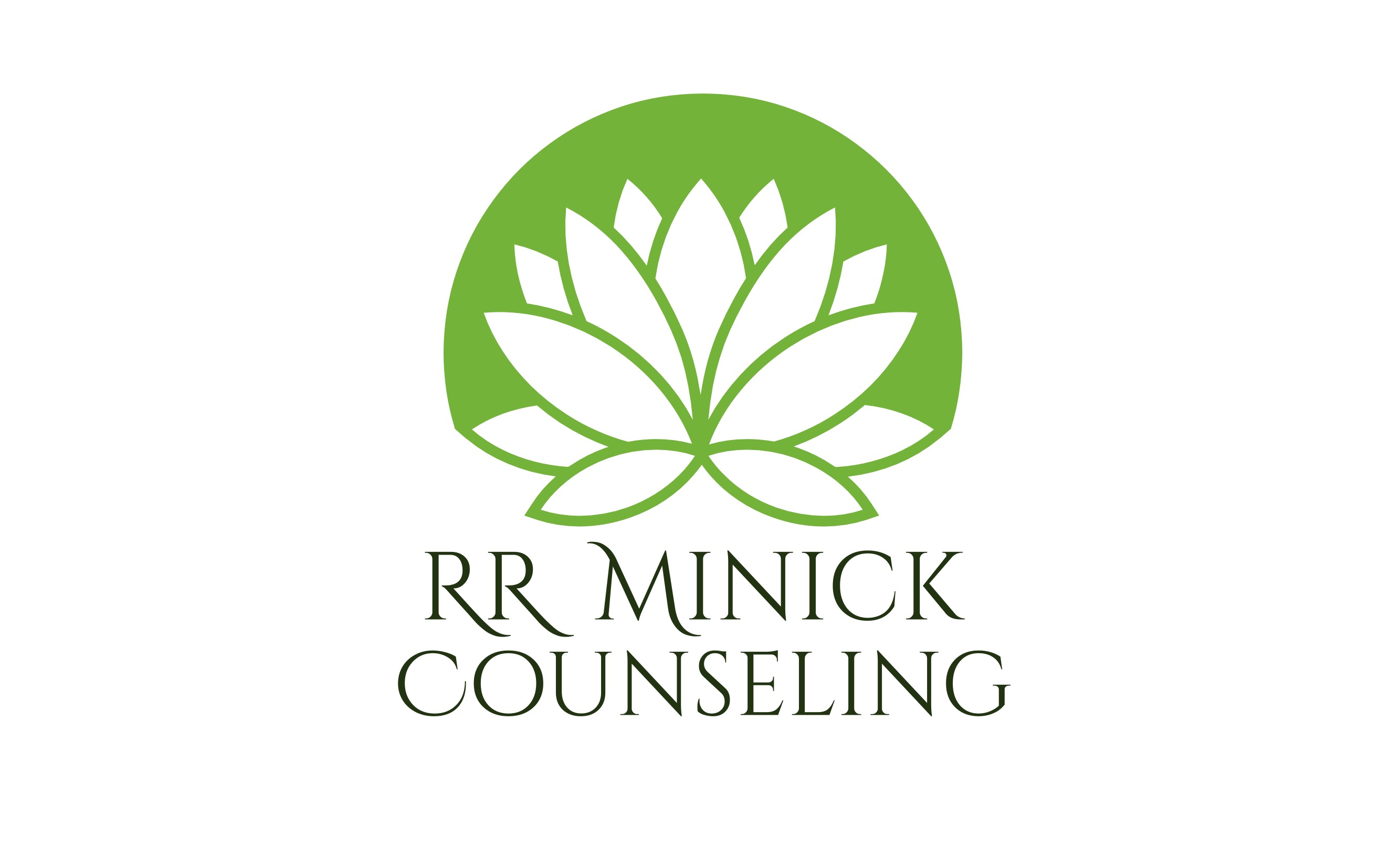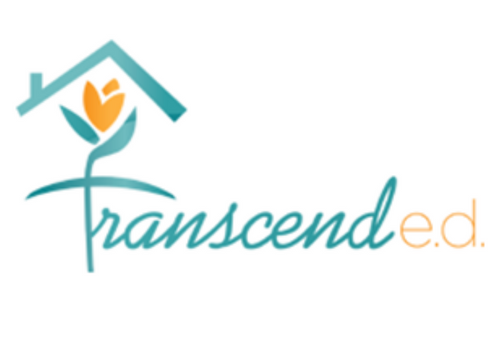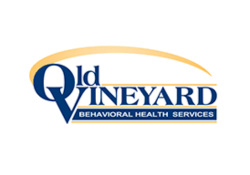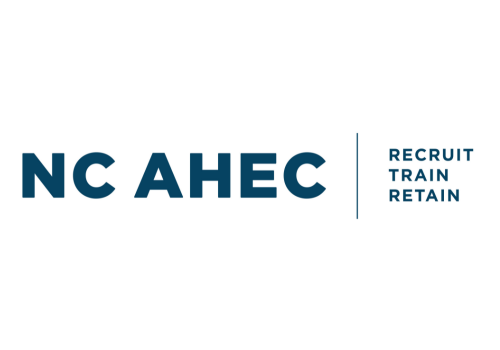 Forsyth Country Day School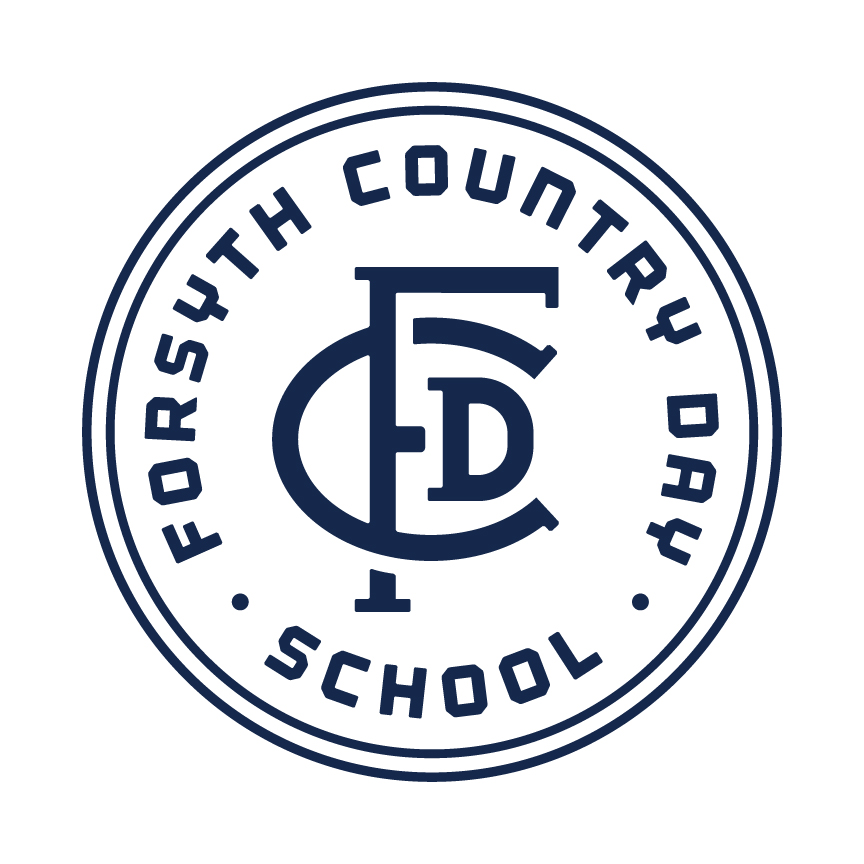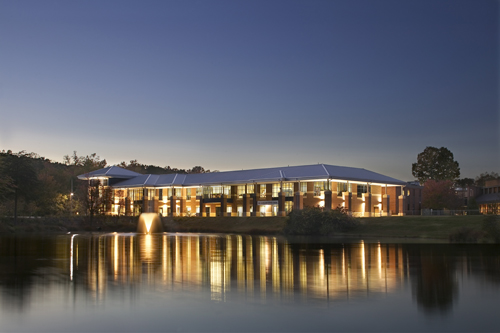 5501 Shallowford Road

Lewisville, NC 27023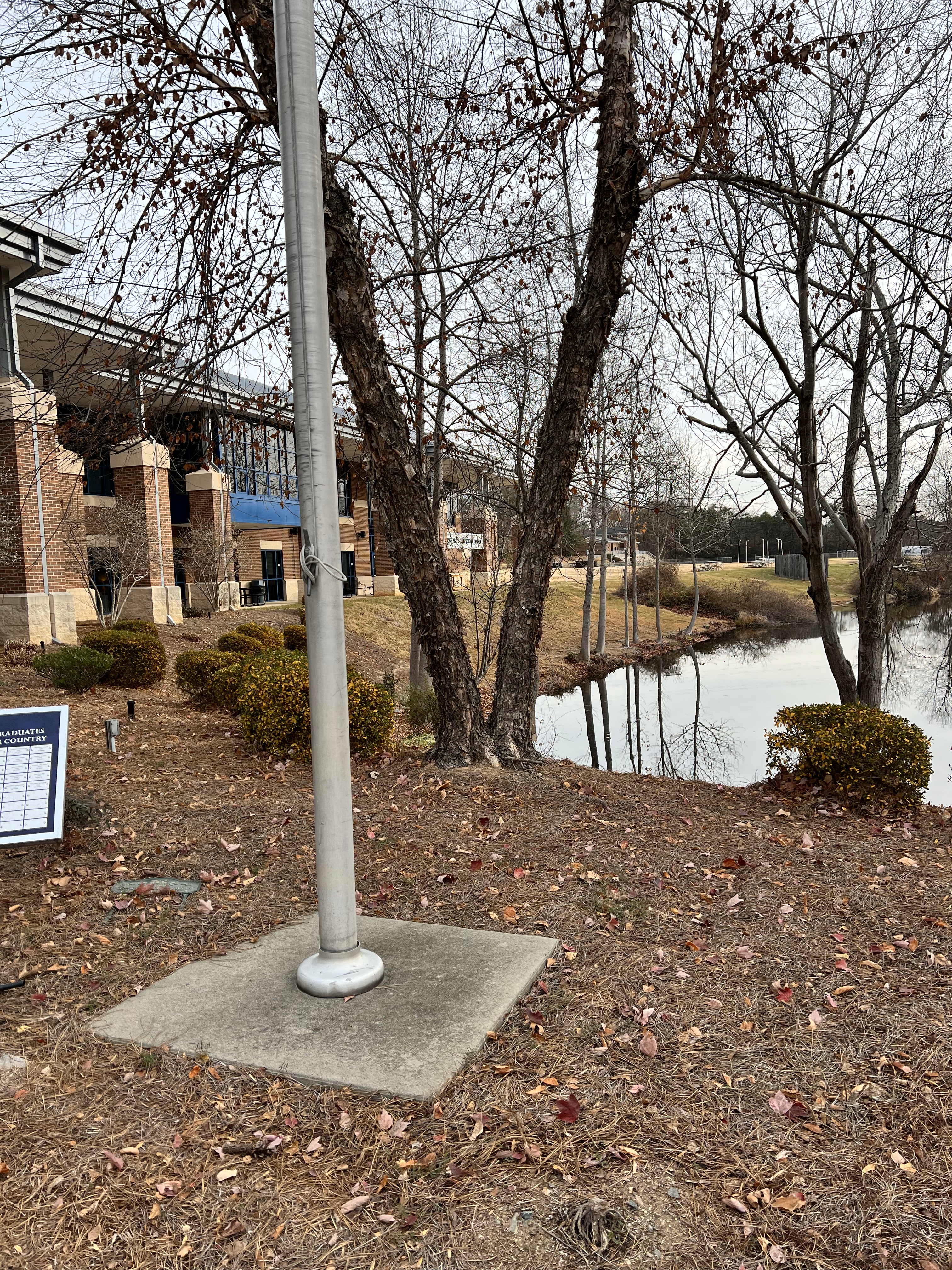 This year, Conference meets Community. LCCNC is taking its State Conference into the heart of our village, where we are needed most. Forsyth Country Day School (FCDS) is a private, college preparatory, independent school for preschool through high school located in Lewisville, NC, just outside of Winston-Salem. Students benefit from a challenging academic curriculum, fine and performing arts, competitive athletics, and a wide selection of extracurricular activities.
https://www.fcds.org
Accomodations
Come, rejuvenate on the peaceful campus of FCDS. Parking is free and abundant. There are plentiful outdoor and indoor networking spaces available for your comfort.
A quick commute to downtown Winston-Salem, NC for fine dining, lodging, and evening entertaining.
Meals and snacks are included in your conference package and provided by Flik Hospitality Group. https://www.flik-usa.com
Local Hotels and Lodging
Village Inn Clemmons/Winston Salem| Trademark Collection by Wyndham 6205 Ramada Dr, Clemmons, NC 27012•(336) 766-9121 https://thevillageinn.com
Link HERE for booking with Village Inn
Holiday Inn Express & Suites Winston - Salem SW - Clemmons, an IHG Hotel 6330 Jessie Ln, Clemmons, NC 27012• (336) 766-9922 https://www.ihg.com/holidayinnexpress/
Group Code: LLC

Booking Link: Annual Licensed Clinical Counselors Conference
Group Rate Cutoff Date: 9/12/23
Kimpton Cardinal Hotel 51 4th St E, Winston-Salem, NC 27101•(336) 724-1009 https://www.thecardinalhotel.com
Interested in an Air BNB? Check out Cozy cozy Vacation Rentals, Lewisville, NC https://www.cozycozy.com/us/lewisville-nc-vacation-rentals
Registration is Now Open!
There will be plenty of intentional moments throughout the weekend to expand knowledge and expertise while also learning from others and networking within our professional community. Let's facilitate a strong community connection as we discover solutions, and collaborate, developing unique strategies to help combat even the toughest mental health challenges.
There will be something for every clinician at the conference:
Want to learn about the connection between neurobiology and trauma and treating pain? If so, complete your registration and sign up for returning, popular conference presenter, Dr. Judith Swack's presentaton in break-out session one.
Interested in learning more about mind-body holistic approaches using biofeedback and other integrative approaches? Sign up for LCMHCS Danelle Holbrook's presentation in break-out session two
Have you ever wanted to conduct your counseling sessions in nature? Sign up for Kate Hannon's Taking Therapy in the Woods in session four.
Oh, and was it mentioned that DHHS Secretary Elaine Marshall will be speaking to conference attendees in our open general session on the first day of conference?
Stay tuned for more announcements in the coming weeks as we reveal our amazing Keynote Speaker for the 2023 conference as well as feature many other presenters who have agreed to share their time and talents with us at conference.
Are you ready to register? Early Bird registration is open now through June 30th for LCCNC members only. Regular registration is now open for non-members as well.
Attention graduate students!
You can register for free by agreeing to sign up to volunteer at conference!
Register for LCCNC's The Balanced Life Annual Conference today

Be a part of NC Clincial History! This is the first conference with the new association logo!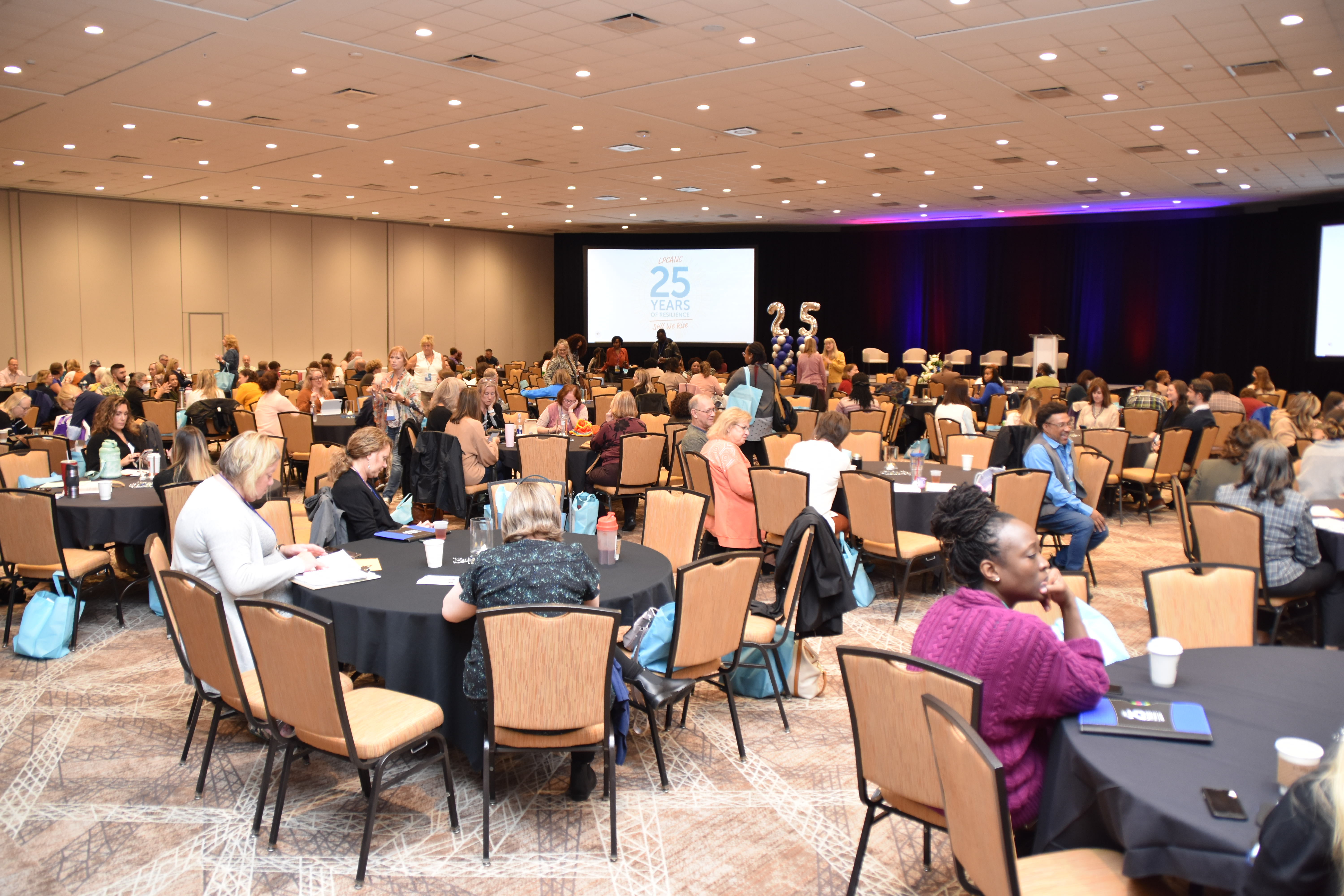 Legislative Updates, Keynote Panels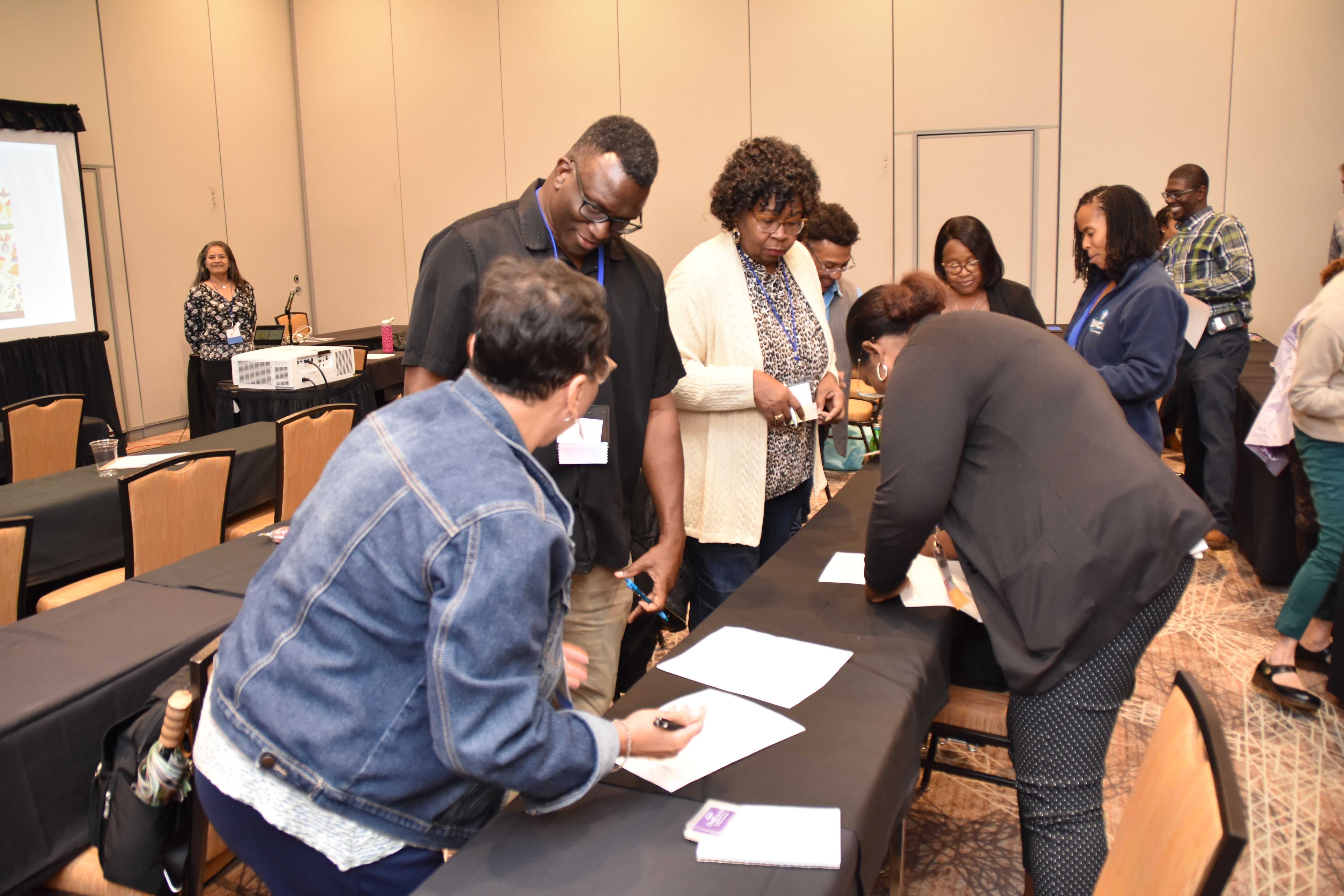 Networking with colleagues from all over the state!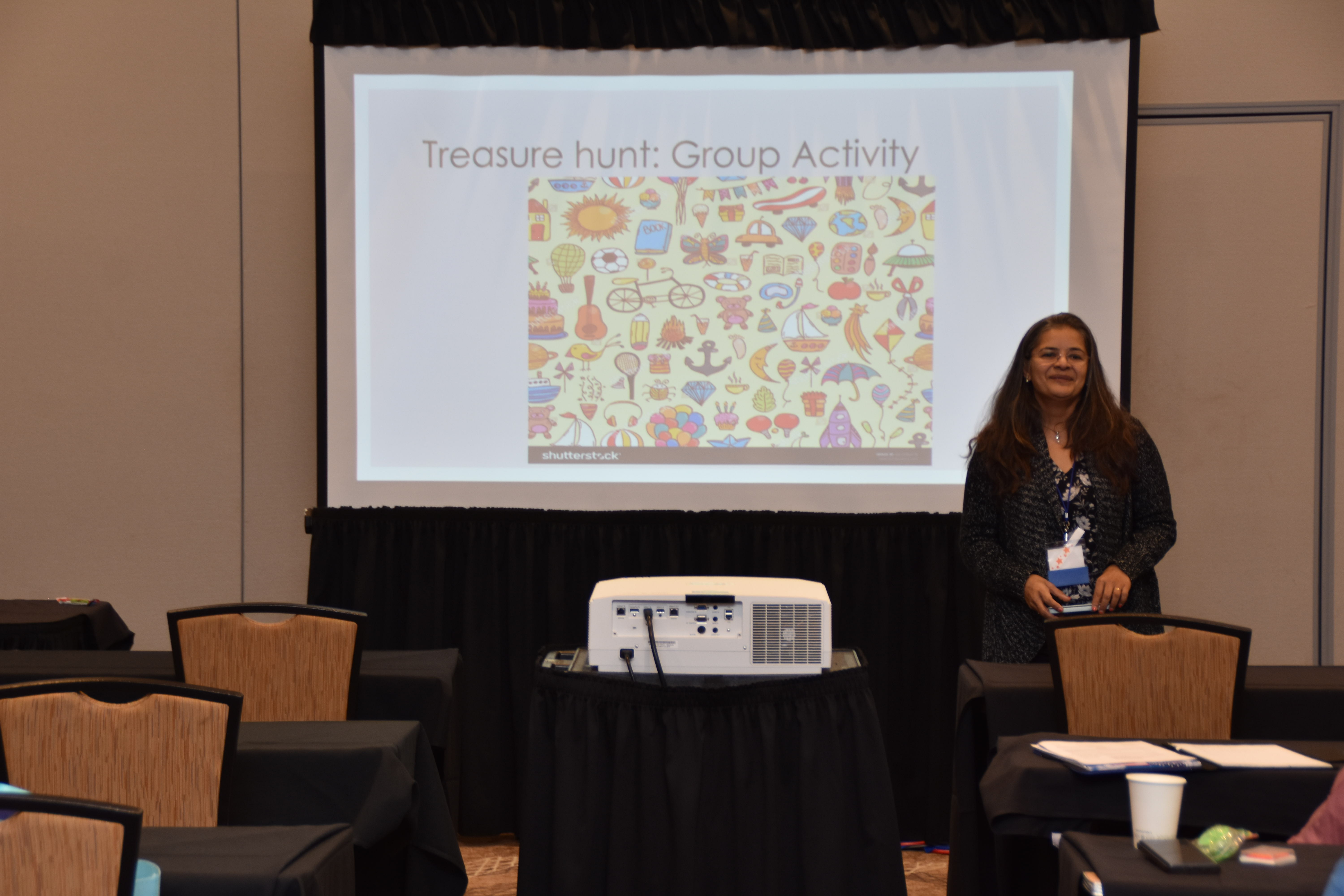 Clinical presentations- a total of 10 CEUs!
Conference Sponsorships & Advertising Packages