Call For 2023 Conference Proposals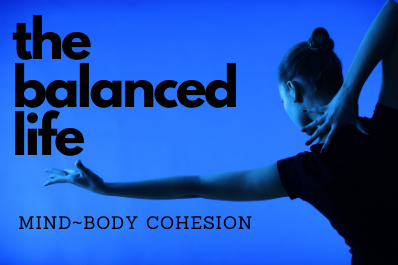 Call For Proposals Open for the 2023 LCCNC Annual Conference
October 14-15, 2023
Forsyth Country Day School
5501 Shallowford Road
Lewisville, NC 27023
The Licensed Clinical Counselors of North Carolina (LCCNC) is now accepting conference proposal submissions for the 2023 Annual Conference!
LCCNC's Professional Development Committee are seeking speakers that will bring the most inspiration and knowledge to our conference attendees.
You don't want to miss the incredible opportunity to present and attend this gathering of like-minded helping professionals who embody the mission to learn, grow and
build a connected community!
There will be plenty of intentional moments throughout the weekend to share your knowledge and expertise while also learning from others and networking within our professional community. Let's put our heads and hearts together to gain insight, discover solutions, and develop unique strategies to help combat even the toughest mental health challenges!
The LCCNC welcomes public and private counseling practitioners, counselor educators, wellness warriors, and other helping professional colleagues to submit proposals regarding the
cohesive relationship among the body, mind and spirit
as well as the
impact of external environmental stimuli on our well-being.
Popular Conference Topics Include:
Neuroscience and Mental Health

Trauma Assessment and Diagnosis

Evidenced-Based and Emerging Practices

Cultural and Ethnic Diversity

Ethical considerations, interventions, and approaches to Telehealth.

Clinical Supervision and Ethics

Addictions/Substance Abuse

Environmental Triggers and Mental Health

Impact of COVID: Suicide risk and self-harm, Substance misuse, Depression, and Anxiety/Social Anxiety disorders

Impact of Community Development on Mental Health & Wellness.

Serving Specific Populations: i.e. Military (members, Veterans and their families), Children & Adolescents & Women.

Special Topics: i.e. Intimate partner violence, and Neurodivergence research.

Your Professional Journey (i.e. new counseling students, counseling students as they graduate, newly LCMHC's, and/or fork in the road-changes to career path to manage burnout, receiving & providing supervision).

Nutrition/holistic education as related to mental health and wellness.
You may submit your proposal as an individual, as co-presenters or host a panel discussion about your topic.
Presentations must be one-hour, including time for questions and answers.

Apply to present at the LCCNC 2023 Annual Conference
Submission Deadline: Saturday, April 15, 2023 by 11:59 PM EST
Notification Date: Monday May 1, 2023
For More information about submitting your professional proposal, please contact:
Carmen Davis, Immediate Past President
pastpresident@lpcanc.org

or
conference@lpcanc.org

Call For Graduate Student Poster Session Submissions!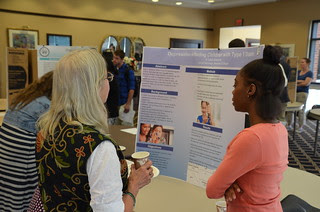 Attention Counseling Students!
LCCNC cares about you and your professional development. Please consider submitting a poster about a counseling topic related to our theme, The Balanced Life Mind-Body Cohesion and any of the conference tracks outlined in our call for proposals.
Poster sessions are an integral part of our conference and provide our counseling students an opportunity to practice presenting clinical topics of interest in an academic, but casual setting. Accepted students will share their poster with conference attendees during one of the networking breaks at the conference. Conference attendees will walk around the poster session and visit student's posters and have the opportunity to ask questions. Participating in a poster session is a wonderful academic and professional experience for our counseling students.
Apply to present your student poster at the LCCNC Conference today!
Submission Deadline: Saturday, April 15, 2023 by 11:59 PM EST
Notification Date: Monday May 1, 2023
For More information about the poster session and how to apply, please contact:
Dazzmen Davis, University Relations Chair
Universityrelations@lpcanc.org
or

conference@lpcanc.org