Your Licensing Career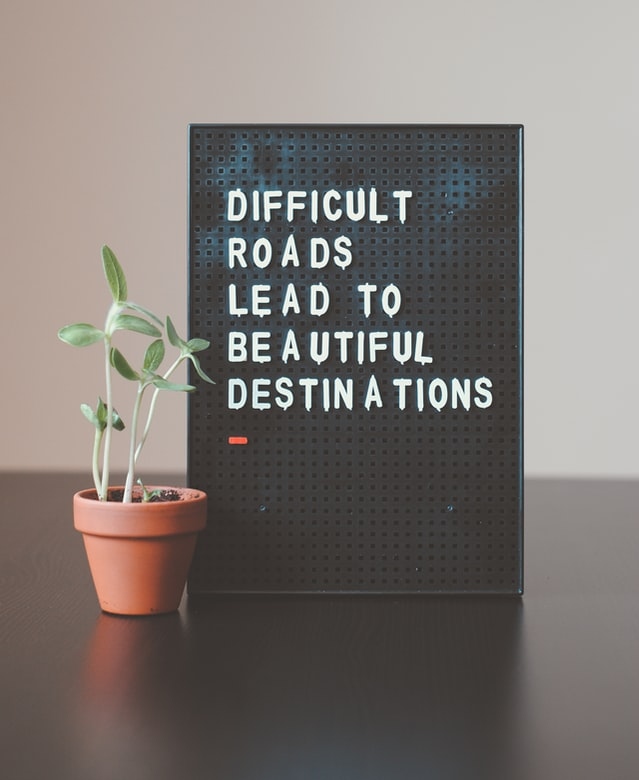 "Doubt kills more dreams than failure ever will." -Suzy Kassem-
Success is not what we have but who we are and how we got there. The journey is so often forgotten when we reach the peak of our achievements. Remember the difficult roads as they are the pavement for your success. Each step through the obstacles of our professional development and personal lives molds us, as do the falls we learn to pick ourselves up from. Do not look at failure as weakness or defeat, but confront it head-on as a means of learning, self-reflection, humbling growth, and determination.
What's Next?
You've graduated and are full of excitement, but maybe some fear, too. The journey and challenges are not over yet. LCCNC is here to help you along the way. There are various steps to help guide you through your LCMHCA Journey.

Haven't finished school yet? LCCNC has got some Scholarships for you. Already accomplished your LCMHCA journey, no problem. We have more resources for you to check out. Whether you are looking to acquire your LCMHC, become a Supervisor, looking for a Job, or Starting a Private Practice, we've got all the helpful tips you'll need. Remember, take a deep breath, take the journey one step at a time, and don't be overwhelmed because LCCNC is here for you.
Want to help us help others? Become a member today!